Analytical Survey on Applied Theater in West Bengal
Dr. Biswajit Mandal,Guest professor, Rabindra Bharati University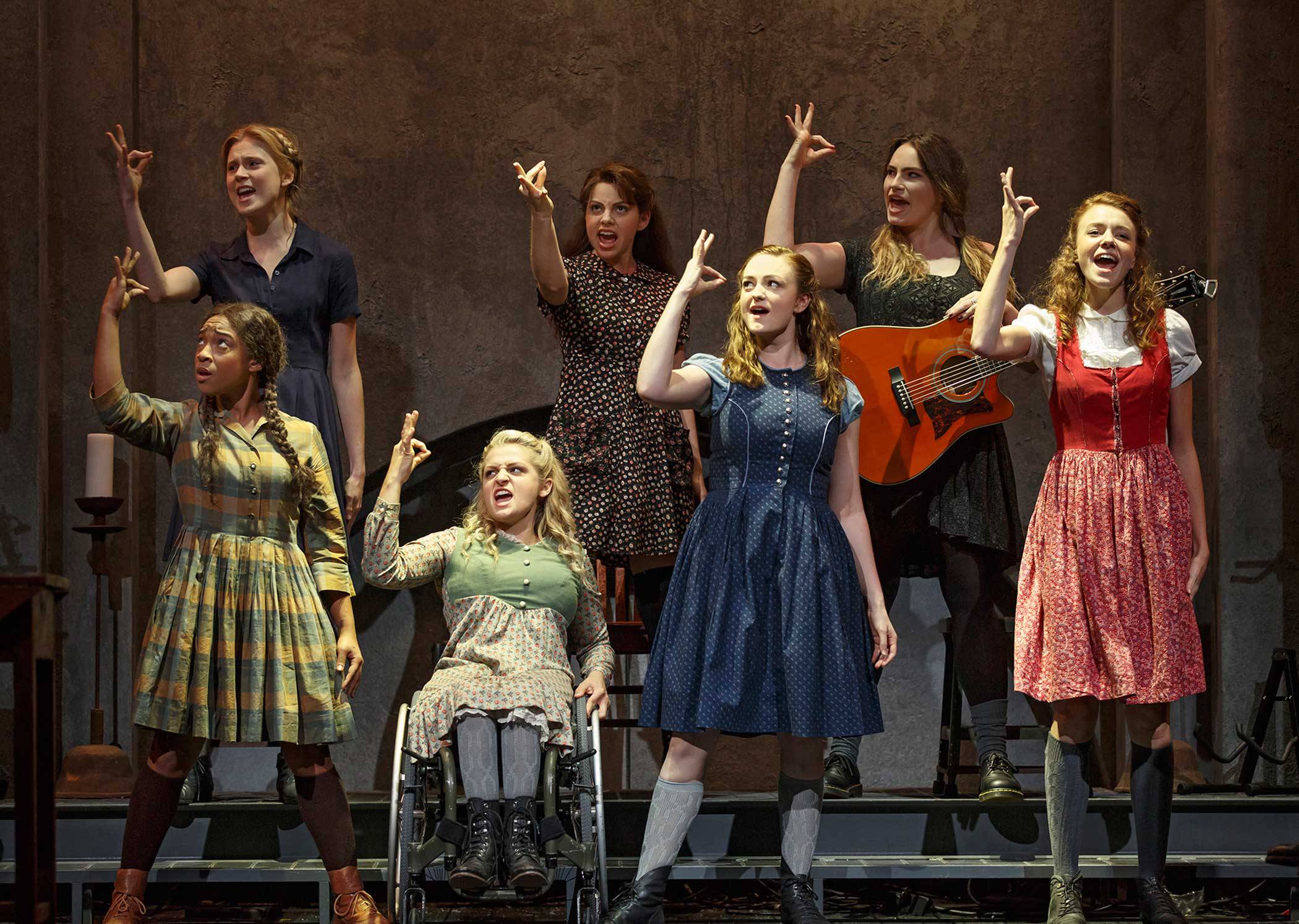 Applied theater is the use of theater and drama skills for teaching, social change and meaning-making purposes. The theater can make thinking, make feeling and make laugh & cry. But theater can change our mind and the world. Applied theater can change or develop the mind, activities, knowledge, education, skill etc. of any particular group of people in different aspects. In the global context this important subject 'applied theater' academically initiated in the year 2002 in under graduate & post graduate courses in different universities of UK, Australia, South America & Srilanka. Eminent Indian dancer Alokananda Roy organized a workshop with the prisoners of UK this year. Twelve years back Alokananda organised and directed a drama 'Balmiki Pratibha' of Rabindranath Tagore with the prisoners of Alipore Central Jail in the year 2006. Here in India applied theatre was introduced as an educational subject in the Pondicherry University on 2008-2009. Thereafter the Christ University of Bangalore included applied theater in the academic year 2012-2013, Ranjini College of Performing Arts of Bangalore; Assam University of Assam included applied theater as a subject latter. Rabindra Bharati University of West Bengal introduced applied theater in the year 2017.
Group theatres had a good role for the development of social awareness among the people of West Bengal. Nabanna Natya (drama) movement and there after group theatre tried to influence the people for humanity & against the cruelty. In the year 1943 a large number of people died in famine in Bengal. In 1944 IPTA produced a drama Nabanna directed by Sambhu Mitra & this drama was written by Bijan Bhattacharya. This drama was staged in many areas of West Bengal. Millions of monies were collected by performing this theatre. Total collection was given for the relief of the foodless people. This movement became a milestone in the theatre movement in undivided Bengal. By the influence of 'Nabanna' many more group theatres came forward with their new production to collect money for the poor people. This was first partial applied theatre in Bengal, though this term 'Applied Theatre' was not introduced at that time.
All theatre is more or less applied rather than other art forms. Modern Theatres are based on more realistic. Major social problems or facts analytically describes in realistic drama. All organization of theatre is more or less comparable with the institution of learnings and discussions. Characters of drama describe their disparate arguments in various dialogue and finally, the truth comes out.
After independence Bengali drama took an important role for humanity, integrity, eradicate illiteracy, women education & empowerment, child labor, social injustice etc. Poster drama, street drama, third theatre etc. had played a good role to challenge social or political disorders.
Now after globalization, new applied theatre form has been introduced. Where theatre is directly applying for the development of disable & backward persons. This form has been proved that that form of theatre can develop the differently able or disable persons who couldn't act in the stage they should be able through practicing in theatre. This form is also known as applied theatre. Applied theatre is an umbrella term for the use of drama practice in an educational, community or therapeutic context. It is often done in non-theatrical spaces, with participants who don't consider themselves to be artists. Some organizations like 'Shyambazar Anyadesh, 'Katha Kalam' etc. are working with applied theater for the therapeutic context in Kolkata & West Bengal. These organizations are trying to motivate the differently abled young generation to act in the stage like common people. Accordingly, disable persons receive knowledge of behavioral pattern, expression, sense of humor, social relations, the value of life etc. when they act. I have searched that type of important theater works and the success by using the applied forms.
Background Study:
Within a short span a large number of books and article have published on applied theatre. Beside the books and journals, we are getting information of applied drama through internet. Many organizations sharing their experiences using digital system. In the West Bengal also, many theatre groups, social welfare organization are working among the disables, street children, orphan child, Old aged person, prisoners and among many more problematic sections of the modern developed society. All experience is coming in different social media, internet, journals & books etc. But within this period no books have found on West Bengal chapter. Though different books and journal have discussed on the applied theatre. I have mentioned a few of their experience and knowledge bellow:
The field of applied theatre seems to consist of a large number of different dramatic-aesthetic practices, concerned with making an impact on specific socio-cultural contexts. These practices are drawn from theatre but acquire an identity as autonomous, professional practices not ruled by the same aesthetic principles. In theatre, aesthetic approaches are originated by artists creating a new way to make an impact on the social context; in Applied Drama, aesthetic approaches are enslaved to the needs of the context and have lost all their autonomy. They are not seeking to make an impact but to work out a desired, describable effect, mostly, for changing or developing their target context.
The field of Applied theatre appears, then, as defined by its purpose, its input cycle and its addressees rather than by its methods. The purpose should always be to deliberately change or develop a social context: psychodrama was used in psychotherapy, the Theatre of the Oppressed (Boal, 1976) sought to raise awareness of social issues among marginal communities,
The purpose is never theatre-based but community-based. Applied Drama is thus subordinated to other fields, to which it makes a contribution by undergoing an adaptation process. This definition of purpose has a direct bearing on evaluation, which can only be carried out by measuring the extent to which the context-related goals have been achieved, so it is vital to find clear indicators of these goals, indicators that may be ostensible and measurable.
2
Applied theatre is an important platform for education and training. The backward and disables may learn and practice jointly as a different character in a complete drama. In West Bengal, a large number of disabled persons have in West Bengal. According to the census of 2011 there have 2,017,406 disable persons here, visually challenged persons 424,473, 26 % is BPL, illiterate is 24%, slum People 7%, beggar 81 thousand, almost 3lakh people live in the footpath and beside the rail lines. Applied theatre may increase their capability of living. A few theatre groups have initiated to apply drama among the visually disable female. And they are very successful in their target. Some Ramakrishna mission arranges cultural activities, theatre works among the visually and other disabled. They also have grown the good result. I want to do the research of progress and prosperity in applied drama among the backward and disable to bring them forward with the common people.
In prison theater, practitioners engage offenders in correctional facilities, jails, prisons, and detention centers in exploring drama work often with the objective of education or rehabilitation.